When:
April 18, 2018 @ 7:00 pm – 10:00 pm
2018-04-18T19:00:00-05:00
2018-04-18T22:00:00-05:00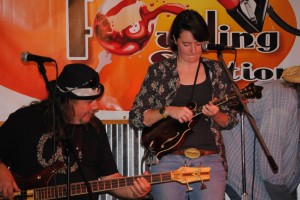 Every Wednesday night on 30a is the best open mic night ( not our words, musicians words) around. Redds Fueling Station is 3+ years in and an established super cool open mic night. A long list of participants and come in to play, got hired or got other gigs from Redds Fueling Station in Blue Mountain Beach.
Some have appeared on 30a TV and received great exposure along with just a great night to jam and meet others.
Bryan Kennedy (writes for Garth Brooks)
Season Ammons, BlackJack Laarson, Smiling Fritz, Ben Parsons, teen phenom Carson Mac, Nashvilles Deanna Woods, Vocalist of the year Nashville, Hope Cassity, Max McCann blues Dismal Creek, and many more have graced the stage. Launching a CD ? Play at Redds ! Redd's husband owns 30a Television on Mediacom – this is a great opportunity to open doors to playing for $$ at Redds and all along 30a !!
We have hired suitable bands and performers from our open mic night
Now its your turn !!
Seriously, book your table ( for dinner 4+ more people) and come hear locals play and host our jam session on Wednesdays
Redds Fueling Station is becoming known for giving artists their start. Just as the Singing Bartender gig got a start, these visiting and local acts welcome you and thank you for your support.