Best New Hot Spot
See the Singing Bartender and other live music at Redds Bar and Restaurant
Made from Scratch Menu
Fresh made food is a delight to make for you by Redd and her team
The Singing Bartender !
Nowhere else can you find the entertainment of a Singing Bartender
Restaurant Bar Open 5pm Mon-Saturday Phone 850-325-0252

Famous Secret best new restaurant bar on 30a in Santa Rosa Beach near Seaside
Home of the SINGING BARTENDER and live music. Open 5pm Mon-Sat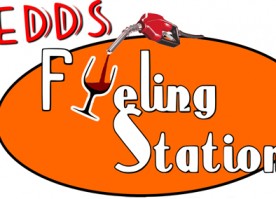 Redd is the popular Santa Rosa Beach singer who slings and sings from a song list of over 400 songs, all while serving drinks and taking care of customers. Located in Blue Mountain Beach between Seaside, Grayton beach to the east and Grand Boulevard to the west. Blue Mountain is cool, it also has McTighes Irish Bar, Maries Bistro, and Nicks On the Beach.

"The Singing Bartender behind a gas station convenience store, behind Sallys By the Sea Store where reservations are needed to secure a good show table is a pretty fun and unique concept says Redd. I know how many people enjoyed the shows at Sally's so to be able to own the restaurant now is just fantastic. Great money saving coupons available

Redd's Fueling Station features southern style food with a few twists, the Jalapeno Popper burger with sweet potato fries is already a hit with patrons. The restaurant opens Mondays through Saturdays at 5pm til 10pm. Redd Sings Tues Thursdays Fridays and early Saturdays before live music singer songwriters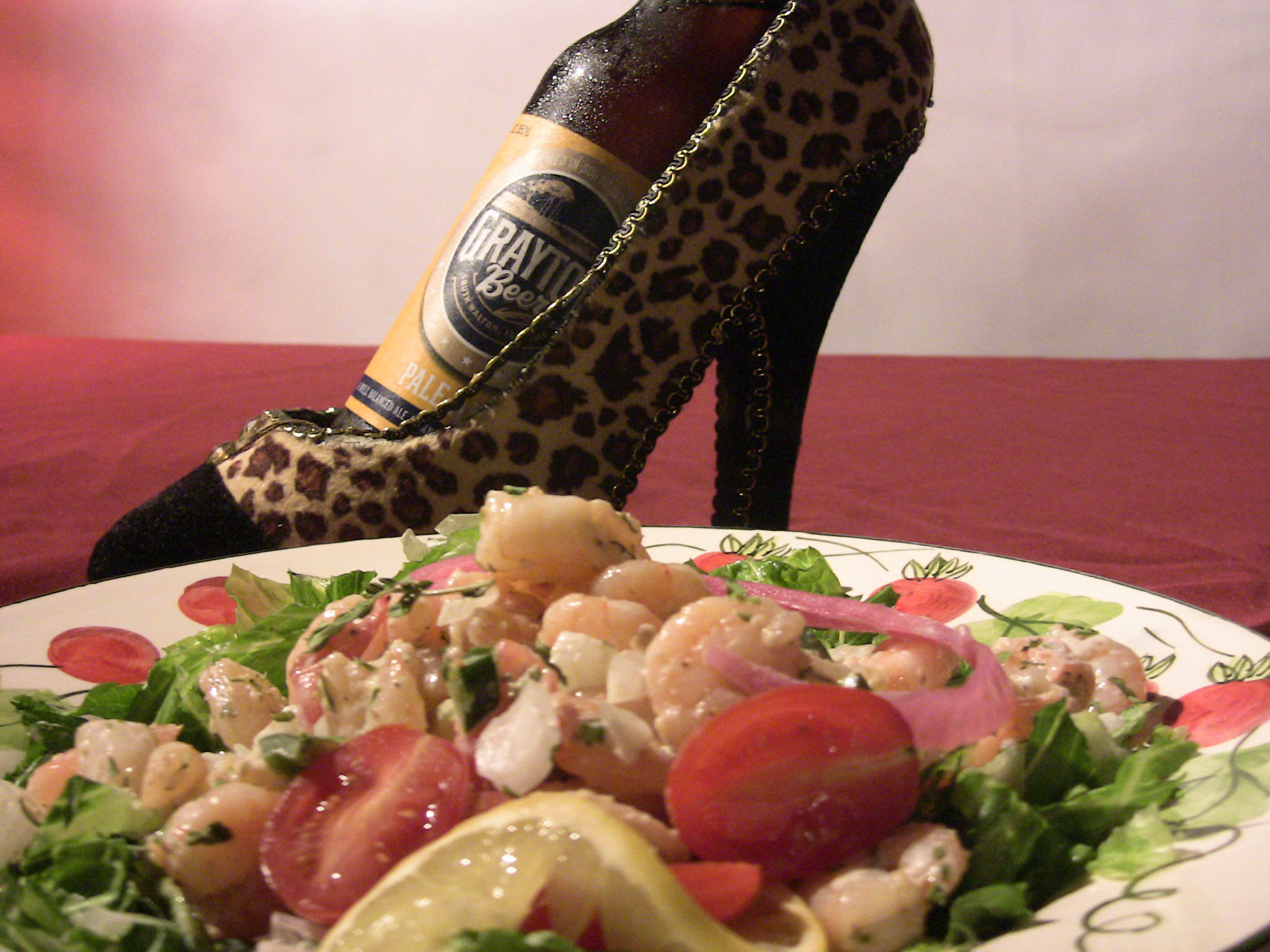 Enter Your Email Get Food and Drink Coupons
Follow Me !
Happy Tuesday! Redd will be performing tonight starting @ 6:30. Call 850-325-0352 for dinner reservations for four or more. #humanjukebox